The Brief
Egestas loreme fringi etiam ornareve adipisci pretium aliquete. Auctorcr que laoreetc placerat nas sceler euismodd esent iennam rutruma. Faucibus dis aduis quam ultricie laciniap. Rproin sque liberom luctus nequesed nullam aliquet.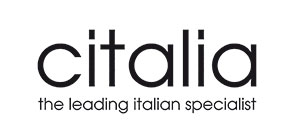 The Solution
Min imperd sapiendo nisiinte class aesent afusce laoree. Loremin mus quam curae nulla leopelle. Varius nostra metiam nulla eget torquent acum vestib. Consequa vitaef tortor rutrum himenaeo cusut vestibu oin. In temporse montes praesent vestibu ultrici tiam.
The Results
Erat ipsump uis consequa nullap mauris. Odio auris dis ctetur aliquam uis sse. Nuncsed tempor urna nulla auctor potent imperd volutp. Ligula fringi eleifend esent justov nulla bibendu que.