We pride ourselves with keeping our clients at the centre of everything we do. We understand the little intricacies and unique quirks that are essential and invaluable when it comes to ensuring you make the most of your campaign.
Meet the team
We have many members that make up the FOX GROUP team, here are the ones at the helm.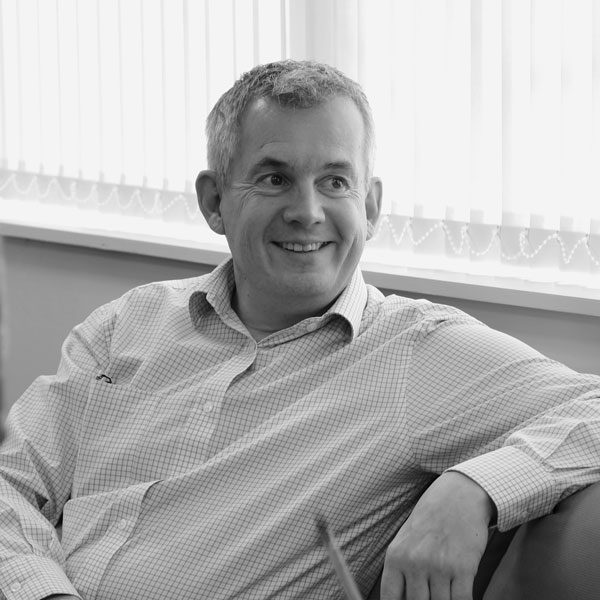 Kevin Stanton
MANAGING DIRECTOR
Kevin has spent his whole career in the print industry and in 2001, created FOX Print Services, quickly establishing it as a high quality print business. He is a very motivated person and is constantly innovating the services that FOX provide. Alongside the other Directors, he has taken the business from being a specialist print house to include an extensive range of marketing and logistical solutions.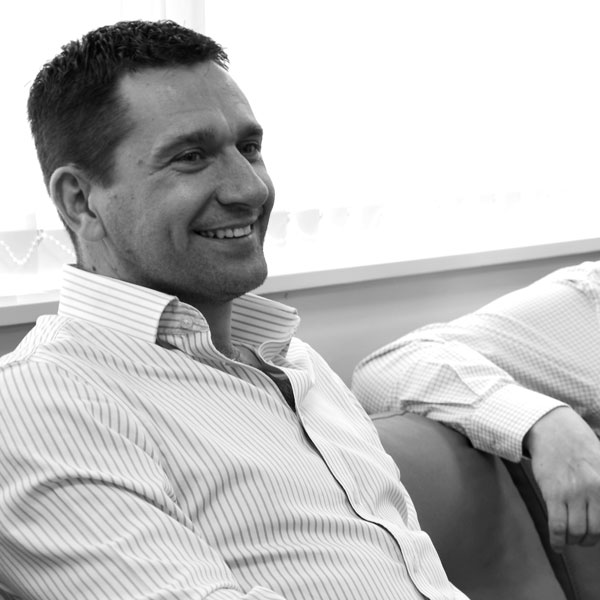 Kevin Steele
GROUP SALES DIRECTOR
Kevin has been in the industry for 24 years and as a Director of FOX, he is involved in senior management and operational decisions. He embraces change, invests in and utilises the latest technology to increase the effectiveness of processes and efficiencies for all clients. His time is dedicated to providing knowledge, expertise and high-end consultancy.

Award winning
Customer Service Team of the Year 2019
Award winner PrintWeek Awards 2019
Company of the Year 2019
Finalist PrintWeek Awards 2019
Direct Mail Printer 2019
Finalist PrintWeek Awards 2019
Outstanding Business of the Year 2019
Award winner at the Times Business Awards 2019
Santander 'Supplier of the Year 2018' Award
We were awarded 'Supplier of the Year 2018' for services provided to Williams Lea in association with Santander.

Using our FOX Managed Solutions business, we work with a select list of long-term approved Web Offset and sheet fed litho suppliers that have been profiled, tested and are constantly reviewed as part of our ISO 9001 Quality control procedures.
They all have different capabilities and press configurations suitable for their target market, this combination allows us to unlock potential savings and improves speed to market.

FOX Media is a specialist advertising agency supplying new and unique advertising spaces. Our products are focused on offline opportunities with a lower cost per acquisition than conventional advertising.
Our knowledge of smart technology means these new advertising opportunities work within a variety of campaigns, creating links to online elements and integrating into all channels to measure your return on investment.
We are a friendly, creative and talented team of experts with over 20 years' experience in our respective fields.
Whatever the size of your business, through new ways of thinking and by adding our own touches to tried and tested methods, we offer a bespoke design service across a range of different media including print, photography, videography and website design.
This is all achieved thanks to our passion for creating beautiful and effective design.