Here at FOX we embrace, invest and utilise the latest technology to deliver high quality, cost-effective multichannel marketing.
With 37 years' experience, we have established ourselves as experts in print, direct mail, data technology, large format print and storage and distribution. Combined with extensive knowledge, passion and high-end consultancy – we have it all under one roof.
Environmental
It is our policy to provide goods and services within an environmentally friendly framework. To ensure we achieve this consistently, FOX operates an environmental system that meets the ISO 14001 requirements.
All our branded merchandise is ethically sourced.
FIND OUT MORE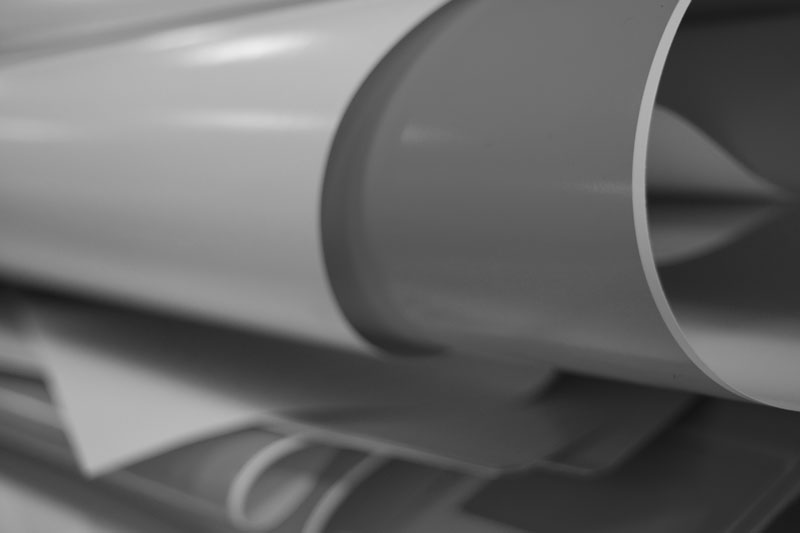 Brands we've worked with